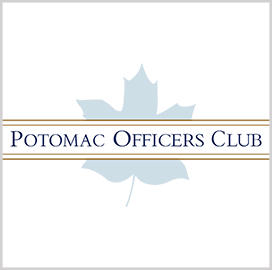 Contract award
KBR Wins $127M Contract From DOT's Volpe Center
Texas-based engineering company KBR announced that it has been awarded a $126.7 million recompete by the U.S. Department of Transportation's Volpe Center in Cambridge, Massachusetts, for the modernization of technical, logistical and safety-related transportation systems. The latest award represents a continuation of the company's 11-year collaboration with the DOT's transportation and logistics expertise center.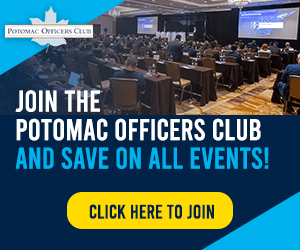 Under the terms of the hybrid cost-plus, time-and-materials contract, KBR will deliver technical support to the Volpe Center, helping it provide solutions to contemporary challenges, such as modernization efforts in physical safety, cybersecurity, environmental impacts and traffic management. The work is expected to be performed over a four-year period, KBR said Monday.
Specifically, the contract stipulates that KBR will provide information technology, software and systems engineering for all modes of transportation overseen by the Federal Aviation Administration, Federal Motor Carrier Safety Administration, Federal Highway Administration, National Highway Traffic Safety Administration, Department of Defense and Department of Interior.
Stuart Bradie, KBR's president and chief executive officer, said his company has helped solve complex transportation challenges by anticipating emerging transportation issues and objectively addressing the nation's most pressing needs.
Projects covered by the latest deal focus on safety management and human factors, air traffic management and operations, infrastructure systems and technology and transportation environmental impact assessments. To carry out the work, the company said it will employ cloud services, modern web frameworks, modeling and simulation techniques, Agile and DevSecOps development, big data, analytics, as well as artificial intelligence and machine learning.
Over the years, KBR said it has provided construction and software engineering to key infrastructure systems across all modes of U.S. transportation, the UK Ministry of Defense, and other government entities.
Category: Federal Civilian
Tags: contract award Department of Transportation federal civilian KBR logistic MITS technical modernization