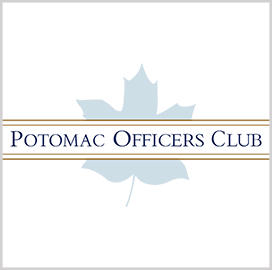 Microelectronics research
contract
KBR Wins $194M Task Order for Microelectronics Technology Research Support
The U.S. Air Force has awarded KBR a $194.3 million task order to provide research support for microelectronics components.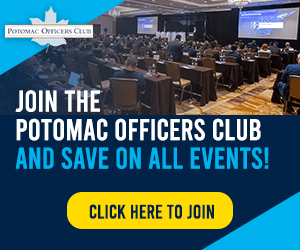 Under the contract, KBR is tasked with conducting research, developing, testing and analyzing the design and fabrication of microelectronics technologies at the Trusted Electronics Branch of the Air Force Research Laboratory.
The task order is in support of the Security and Trustworthy Foundations for Electronics Resurgence program, KBR said Thursday.
The company's services will include multidisciplinary research and development of design best practices and methodologies for trusted systems in the digital and analog fields.
Additionally, KBR is responsible for creating "unique and science-driven" counterfeit detection schemes using microelectronic device characterization methodology and advanced fabrication and packaging schemes for use in trusted microelectronics.
"The current semiconductor foundry market is undergoing significant change and we're seeing a reduction in access to the technologies available to the DoD Trusted Foundry Program, which assures the integrity of integrated circuits during design and manufacturing," KBR Government Solutions President Byron Bright said in a statement.
He noted that the reductions will continue to prompt the Defense Department to further rely on commercial electronics providers, driving the need to have effective trust and assurance techniques.
The Houston, Texas-headquartered defense contractor will execute the contract services at Wright-Patterson Air Force Base and at other locations for the next five years.
The task order was awarded by the 774 Enterprise Sourcing Squadron of the Air Force Installation Contracting Center.
The task order is under the Department of Defense Information Analysis Center's Multiple-Award Contract.
Category: Defense and Intelligence
Tags: AFRL Air Force Installation Contracting Center Air Force Research Laboratory Byron Bright contract award contract win Defense and Intelligence DoD DOD IAC MAC KBR research support STryFER Trusted Electronics Branch trusted microelectronics