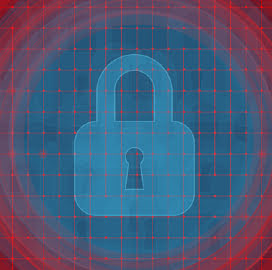 Password management
Keeper Security Government Cloud Secures FedRAMP Authorization
Password security solutions provider Keeper Security has announced that the Keeper Security Government Cloud solution has secured FedRAMP authorization at the moderate impact level.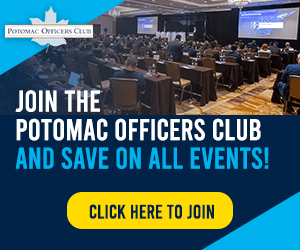 KSGC is hosted on the Amazon Web Services GovCloud US platform and is designed to contain sensitive data and regulated workloads. It can also address U.S. government security and compliance requirements.
To achieve FedRAMP Authorization, Keeper Security had to implement controls from 17 different control families listed on the National Institute of Standards and Technology's Special Publication 800-53. The authorization is in line with President Joe Biden's cybersecurity executive order, which includes zero trust architecture and encryption mandates, Keeper Security said Thursday.
Securing FedRAMP Authorized status allows commercial service providers to offer cloud-based solutions to the federal government. Companies need to partner with a federal agency or the Joint Authorization Board and pass a series of assessments from FedRAMP and third-party assessors to achieve authorization.
Steve Jacyna, the lead official for the Keeper Security team at Carahsoft, said the password management company's zero trust and zero-knowledge architecture solves compliance and regulatory enforcement requirements and provides a solution that meets government needs.
Carahsoft is one of Keeper's public sector partners.
Jean-Paul Bergeaux, federal chief technology officer of GuidePoint Security, said using password managers would allow organizations to maintain strong credentials. The federal CTO also pointed out that agencies should not assume that all users practice good password hygiene.
Keeper Security offers password management, secrets management, single sign-on security, authentication and zero trust security products and services. It is headquartered in Chicago and has offices in California and the Republic of Ireland.
Category: Digital Modernization
Tags: Amazon Web Services cloud digital modernization FedRAMP GovCloud US Keeper Security Keeper Security Government Cloud