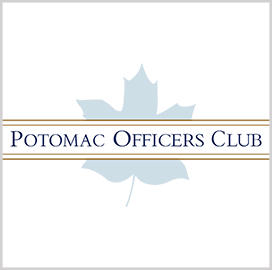 Leave of absence
Keith Bluestein Takes Time Off as SBA Chief Information Officer
Keith Bluestein has taken a leave of absence from his role as chief information officer of the Small Business Administration.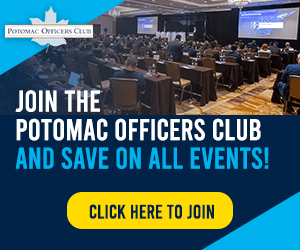 Bluestein joined SBA in June 2020 after spending time at NASA as associate CIO for enterprise services and integration. He served as SBA's acting CIO prior to his stint at the space agency.
His SBA email has an automated reply confirming that he is taking time away from the agency for an indefinite period, effective Jan. 31, Federal News Network reported Monday.
"If you need immediate assistance during my absence, please contact Luis Campudoni," the message read.
Campudoni, who serves as SBA's deputy chief information officer, has officially been listed as acting CIO on the agency's website.
He previously held various technology roles at the Department of Homeland Security prior to joining SBA, MeriTalk reported. From 2017 to 2019, Campudoni served as the CIO and director of Facilities Management at the Metropolitan Washington Council of Governments.
SBA's Office of the CIO is in charge of overseeing the day-to-day operations of the agency's mission-focused systems, according to the agency's website.
The office is also responsible for developing and implementing policies related to information technology and information management.
Federal News Network also reported that Department of Veterans Affairs Chief Information Officer Paul Cunningham is set to retire by the end of January. He joined VA in January 2019 after briefly serving as CISO of the Department of Energy, according to his LinkedIn profile.
Rona Bunn, CIO of the Department of Commerce's International Trade Administration, is also scheduled to exit the position on Jan. 28. Bunn will move on to serve as the CIO of the National Association of Corporate Directors.
Category: Federal Civilian
Tags: executive movement federal civilian Federal News Network Keith Bluestein Luis Campudoni MeriTalk Paul Cunningham Rona Bunn Small Business Administration