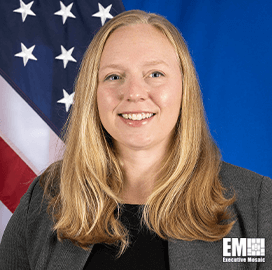 Kelly Fletcher
CIO
Department of State
Kelly Fletcher Highlights Efficiency Gains at State Department From Automation
Kelly Fletcher, the Department of State's chief information officer, recently shared that robotic process automation has sped up time-consuming internal processes such as the monthly creation of financial statements. Speaking at a FedScoop event Wednesday, she said that such documents can now be put together in a matter of days instead of months.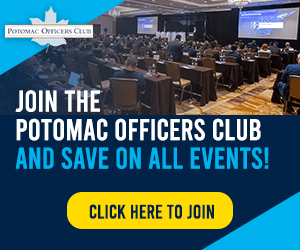 Fletcher added that the department applied RPA to coordinate repatriation flights for diplomats during the COVID-19 pandemic. She explained that automation reduced the number of staff needed to retype handwritten documents submitted by returning diplomats and accelerated employee reimbursements for overseas expenses, FedScoop reported Wednesday.
Beyond streamlining back-office functions, the State Department aims to use artificial intelligence and machine learning to drive data usage and improve decision-making as part of a three-year data strategy published in 2021.
According to Dereck Hogan, the Bureau of European and Eurasian Affairs' principal deputy assistant secretary, AI and other emerging capabilities produce real-time data insights that support State Department objectives.
Category: Federal Civilian
Tags: artificial intelligence Department of State federal civilian FedScoop Kelly Fletcher robotic process automation