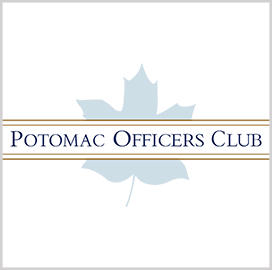 Kelly Fletcher,
Principal Deputy CIO,
Department of Defense
Kelly Fletcher Named Permanent Principal Deputy DOD Chief Information Officer
The Department of Defense has appointed Senior Executive Service member Kelly Fletcher as its permanent principal deputy chief information officer.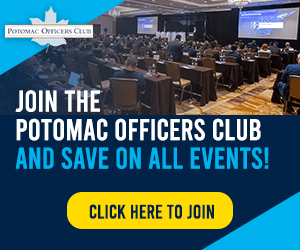 She previously held the role in an acting capacity, helping the DOD CIO advise the secretary of defense on matters related to information technology cybersecurity, communications, spectrum, position, navigation and timing, according to her DOD profile.
Fletcher has held a variety of roles in the DOD CIO's office since she joined in February 2020, Homeland Security Today reported Wednesday.
She is credited with providing oversight of the Defense Information Systems Agency and participating in resource planning in IT and cybersecurity.
From September 2018 to February 2020, Fletcher served as the deputy director for program analysis and evaluation at the Department of Homeland Security, supporting the development of the department's approximately $50 billion budget appropriation.
Fletcher previously served in the Department of the Navy as acting CIO and business modernization lead, providing strategic guidance on IT policies, budget decisions and a department-wide reorganization of IT oversight.
For six years, Fletcher was the special assistant to the deputy director within the Office of the Secretary of Defense Cost Assessment and Program Evaluation.
She served as an environmental specialist at URS from 2003 to 2004, according to her LinkedIn profile. She helped the now-Aecom subsidiary conduct environmental remediation activities and submit mandated reports to the Environmental Protection Agency.
Fletcher earned a doctorate in engineering from Georgia Institute of Technology and a bachelor of science from Washington University in St. Louis. She later served as a graduate research fellow with the Georgia Institute of Technology and Helmholtz Centre for Environmental Research.
Category: Defense and Intelligence
Tags: Defense and Intelligence Department of the Navy executive movement Homeland Security Today Kelly Fletcher LinkedIn OSD CAPE