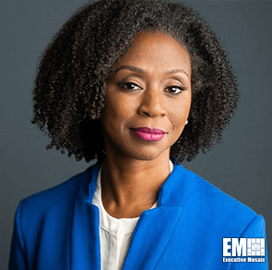 Kemba Walden, Acting
National Cyber Director,
Office of the President
Educational Transformation to Address Cyber Workforce Shortage, Acting National Cyber Director Says
Acting National Cyber Director Kemba Walden said on Tuesday at a National Security Telecommunications Advisory Committee event that the Biden administration's National Cybersecurity Strategy plans to transform cyber education and equip every American with foundational cyber skills to address the growing cyber workforce shortage. Foundational cyber skills, which is the first of the four pillars of the implementation plan, could include digital literacy, computational math and digital resiliency, although Walden acknowledged that the effort is ambitious and requires years of implementation, CyberScoop reported.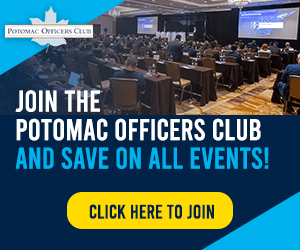 The strategy, released by the White House in March, aims to make full use of the digital ecosystem and all available tools to the government to protect national security, public safety and economic prosperity by rebalancing the responsibility to defend cyberspace and realigning incentives to favor long-term investments. Walden said the point is to shift the burden from individuals and small-medium businesses to entities more capable of defending against cyber threats.
Category: Cybersecurity
Tags: cyber workforce CyberScoop cybersecurity education Kemba Walden National Cyber Strategy White House