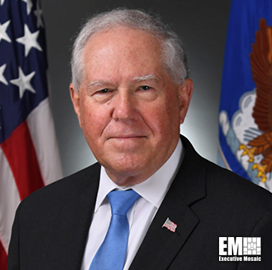 Frank Kendall,
Secretary, Department
of the Air Force
Kendall Working to Fast-Track Appointment of Space Force Acquisitions Head
Air Force Secretary Frank Kendall has requested Congress to introduce an amendment into the 2022 National Defense Authorization Act to hasten the appointment of the first space acquisition executive. Kendal, a three-time Wash100 winner, wishes that the new assistant secretary take office earlier than October 2022, as prescribed by the NDAA for fiscal 2020, SpaceNews reported Thursday.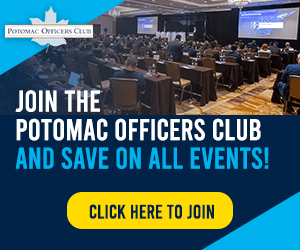 The 2020 NDAA mandates that the Air Force create a new office with the title of assistant secretary of the Air Force for space acquisition and integration to oversee Space Force programs. Meanwhile, traditional Air Force programs would remain under the office of the assistant secretary of the Air Force for acquisition, technology and logistics, also known as SAF/AQ.
At the moment, the SAF/AQ has legal authority over both Air Force and Space Force programs.
Kendall's recommended changes to the 2022 NDAA would authorize the new position as soon as the law is signed, a spokesman explained. The Air Force secretary said that this reorganization is a priority in order for the Space Force to innovate faster in the face of China's new anti-satellite weapons and its other advancements in space technology.
As early as August, Kendal said that he was already reviewing candidates for the space acquisition chief vacancy. Director of the Space Development Agency Derek Tournear, director of the Air Force Rapid Capabilities Office Randy Walden and principal deputy director of the National Reconnaissance Office Troy Meink are said to be on the shortlist of nominees.
Category: Space
Tags: Department of Air Force Derek Tournear Frank Kendall NDAA Randy Walden space space acquisition Space News Troy Meink