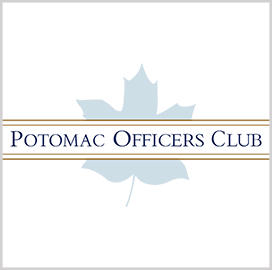 Software deployment
Kessel Run's C2IMERA Software to be Deployed Across All ACC Installations
Gen. Mark Kelly, head of the Air Combat Command, is requiring all ACC installations to use Kessel Run's Command and Control Incident Management Emergency Response Application for base monitoring.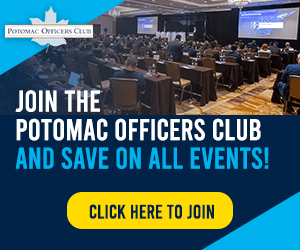 C2IMERA is a wing command and control capability, which, according to Kessel Run's Capt. Maurice Morrell, primarily provides awareness and promotes installation collaboration and reporting.
The software gives commanders a common operating picture of their base operations, including assets and personnel, and features tools for updating and communicating data in real time, AF .mil reported.
"Our bases are air power projection platforms that require real time installation and resource awareness, as well as command and control capability. C2IMERA gives commanders the operational sight picture to execute the mission," Kelly said in a statement.
The mandate from Kelly follows the software's successful implementation across more than 40 Air Force installations, a quarter of which belong to the ACC.
Deployments of C2IMERA across the Air Force began about 18 months ago.
Morrell, who serves as the program manager for the C2IMERA Team, noted that initially, only six installations had access to the software. It has been deployed to approximately 40 bases since, with plans of expanding to 60 in the coming months.
The software was also used to keep track of Hurricane Dorian in 2019 and more recently, during the U.S. government's Operation Allies Refuge, which was aimed at evacuating at-risk U.S. citizens and Afghans from Afghanistan.
Category: Digital Modernization
Tags: ACC AF .mil Air Combat Command base monitoring base operations C2IMERA digital modernization Kessel Run Mark Kelly Maurice Morrell