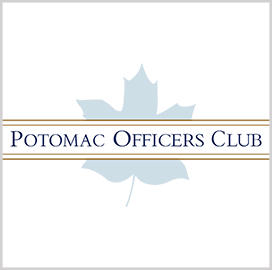 Emerging technology
Keysight Secures FCC License to Develop Sub-THz 6G Technologies
Keysight Technologies, a maker of electronics testing equipment, said it has been cleared to develop 6G technologies using frequency bands between 95 GHz and 3 THz.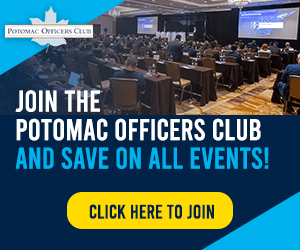 The company said it was granted the first Federal Communications Commission Spectrum Horizons experimental license for sub-THz 6G.
The license will accelerate the development of technologies used in data-intensive and high-bandwidth applications, imaging and sensing, Keysight said Tuesday.
Keysight said that unlocking more sub-THz frequencies for 6G will allow throughput speeds of up to 1 Tbps, in addition to enabling low latencies across short distances.
Kailash Narayanan, president of Keysight's communications solutions group, said that the sub-THz spectrum will enable next-generation wireless technologies and result in "creative ways for people to interact with their surroundings."
Sub-THz 6G will support applications such as immersive telepresence, digital twins and extended reality, according to Roger Nichols, Keysight's 5G and 6G program director.
The company said it will ensure that its research and development work under the license does not interfere with existing spectrum users.
Headquartered in Santa Rosa, California, Keysight works with customers in the communications, industrial, aerospace, defense, automotive, energy, semiconductor and general electronics market.
The company was recently tapped by defense contractor Lockheed Martin to explore applications of 5G technology in military applications.
Keysight provided mobile network testing and optimization tools for Lockheed's 5G .MIL program, which is aimed at supporting the Department of Defense's Joint All-Domain Command and Control initiatives.
Category: Federal Civilian
Tags: 6G federal civilian Federal Communications Commission Kailash Narayanan Keysight Technologies Roger Nichols Spectrum Horizons