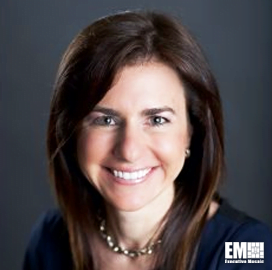 Kiersten Todt
Chief of Staff
CISA
Kiersten Todt Named CISA Chief of Staff
The Cybersecurity and Infrastructure Security Agency has named Kiersten Todt, an experienced cybersecurity professional, as its new chief of staff.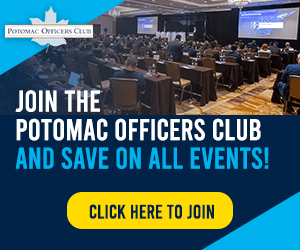 Todt will play a leading role in planning, allocation of resources and the development of long-range objectives and strategic direction, CISA said Monday.
CISA Director Jen Easterly said Todt's experience in both the private sector and the government makes her qualified for the role.
"I am particularly excited to be able to draw upon Kiersten's leadership ability and her deep partnerships with industry, to include the small business community—a key element of our nation's economy," Easterly added.
Todt previously served as the managing director of the Cyber Readiness Institute, an initiative among companies like Mastercard and Microsoft to develop free resources to improve the cyber readiness of smaller enterprises.
She was also the CEO of Liberty Group Ventures and a member of the team that helped the National Institute of Standards and Technology develop the Voluntary Cybersecurity Framework.
In 2016, Todt served as the executive director of former President Barack Obama's Commission on Enhancing National Cybersecurity, which consisted of 12 commissioners tasked with developing cybersecurity recommendations for the then-incoming administration.
She previously worked as a professional staff member on the U.S. Senate Committee on Homeland Security and Governmental Affairs.
Todt earned a degree in public policy from Princeton University's School of Public and International Affairs, according to a biography posted by CISA.
She also holds a master's degree in public policy and a certificate in negotiation and conflict resolution from the John F. Kennedy School of Government at Harvard University.
Category: Cybersecurity
Tags: Chief of Staff CISA CRI Cyber Readiness Institute cybersecurity Cybersecurity and Infrastructure Security Agency executive movement Jen Easterly Kersten Todt Liberty Group Ventures National Institute of Standards and Technology NIST Princeton University Voluntary Cybersecurity Framework