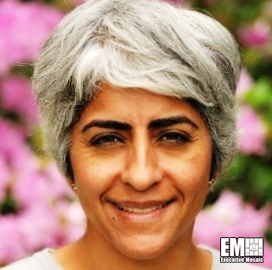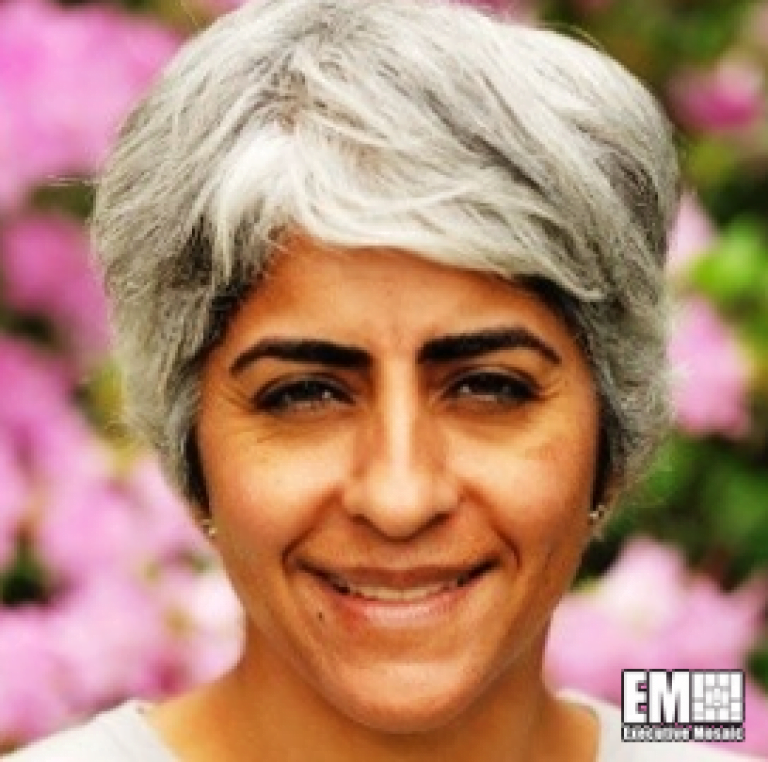 Kiran Ahuja,
Director,
OPM
Kiran Ahuja Receives Senate Confirmation as Office of Personnel Management Director
The Senate has confirmed Kiran Ahuja's nomination as the director of the Office of Personnel Management.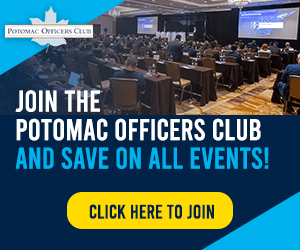 On June 22, Vice President Kamala Harris broke a 50-50 tie on the Senate floor to confirm Ahuja, who will now serve as the first permanent director of the OPM since the resignation of Dale Cabaniss in March 2020, Nextgov reported.
Ahuja is a former chief of staff at the OPM and is a longtime nonprofit executive.
Senate Republicans voted against Ahuja's confirmation and accused her of supporting critical race theory, an academic framework for examining how racism occurs systemically rather than through personal predisposition.
Republican Sen. Josh Hawley argued on the Senate floor that Ahuja "frequently promoted" Ibram Kendi, an anti-racist author and activist.
According to Hawley, Ahuja could use her platform to promote radical ideologies that could divide the American people.
However, Ahuja said during her confirmation hearing that she supports diversity and inclusion training.
The newly confirmed OPM director has spent the last four years serving as chief executive officer of Philanthropy Northwest.
Earlier in her career, Ahuja worked as a trial attorney within the Department of Justice's Civil Rights Division.
She is a graduate of Spelman College with a bachelor's degree in political science. She earned her Juris Doctor degree from the University of Georgia School of Law, according to her LinkedIn profile.
Category: Federal Civilian
Tags: confirmation Dale Cabaniss federal civilian Josh Hawley Kamala Harris Kiran Ahuja LinkedIn Nextgov Office of Personnel Management OPM Senate