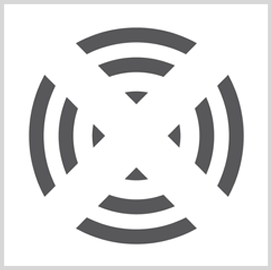 Military-industry
agreement
Kleos Enters CRADA With US Navy for Joint Data Experimentation
Luxembourg-headquartered Kleos Space announced that it has entered into a Cooperative Research and Development Agreement with the Naval Surface Warfare Center Crane Division for joint data experimentation. The agreement is the first phase of a collaboration between the Navy, industry players, academia and other Department of Defense technology partners called the SCOUT Experimentation Campaign, Kleos Space said Tuesday.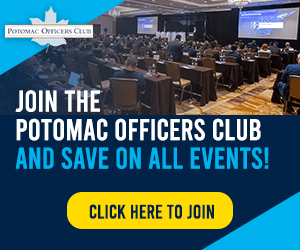 Kleos Space, touted as a space-powered radio frequency reconnaissance company, said that under the CRADA, it will provide its radio frequency geolocation data in realistic test scenarios to improve maritime domain awareness for real-world challenges. The practical uses of its services include sanctions reporting, embargo, transshipment monitoring, search and rescue, resource management, fisheries control, smuggling, and border control.
Eric von Eckartsberg, Kleos' chief revenue officer, said the agreement provides a great opportunity for his company to support the Navy in its efforts "to innovate, learn, and find solutions that assist warfighters in quickly making the right decisions in the field." He said that the company's data promises to improve the ability to detect and monitor suspect vessels across wider areas and over longer detection intervals.
The company further revealed that the first phase of the SCOUT exercises will begin in mid-2022 and will be spread over a few months for a cycle of rapid sprint discovery events leading to the main experimentation event. It will include discovery test exercises, which will contribute to the development and integration of technologies that allow for quicker leadership decision-making.
Kleos added that it is uniquely positioned to take part in the exercise, with its 12-satellite constellation and the upcoming launch of four more satellites.
Category: Defense and Intelligence
Tags: CRADA Defense and Intelligence Eric von Eckartsberg joint data experimentation Kleos Space Navy