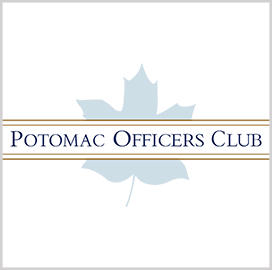 Kratos Defense
and Security Solutions
Kratos Announces Follow-On Awards for Space-Based National Security Technologies
Kratos Defense and Security Solutions, an engineering services company, has been awarded more than $30 million in follow-on awards to previous contracts to support space-based national security efforts.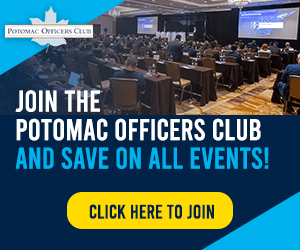 The company said it will implement technologies to improve system performance. No other details were released due to competitive, customer-related and other considerations, Kratos said Wednesday.
Phil Carrai, president of Kratos' space, training and cybersecurity division, said the company is currently more focused on advancing ground systems than on satellite technologies.
"Space is undergoing a renaissance. Advancements in ground systems and satellite technologies are joining to form space networks that support multi-domain missions and broader data requirements," said Carrai, a member of the Potomac Officers Club.
According to Carrai, Kratos' efforts to introduce existing network technologies into the space sector will allow the defense industry to better capitalize on commercial space enterprises.
POC member Frank Backes, senior vice president of Kratos Space Federal, said the company's products and services are designed to realize the Department of Defense's vision of data being an asset.
Kratos recently also won a $22 million contract modification to provide satellite and communication system products, hardware and equipment.
The award, whose contracting activity was not disclosed, called for sustainment capabilities such as virtualization, additional satellite constellation capacity and cybersecurity enhancements.
The company will also provide mission activity and maneuver planning, telemetry processing, commanding, orbit and attitude management, resource management, space vehicle and ground system simulation, security, support planning and execution, training and testing.
Headquartered in San Diego, Kratos is a defense and space company that develops systems and products for national security and communications needs.
Category: Space
Tags: Frank Backes Kratos Defense national security Phil Carrai Potomac Officers Club SATCOM space