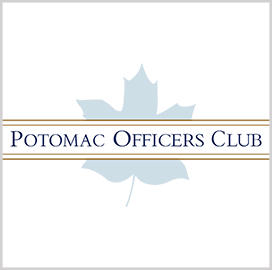 Hypersonics technology
Kratos to Work With Dynetics-Led Team on Hypersonics Test Bed Program
Kratos Defense and Security Solutions has secured a subcontract under the Multiservice Advanced Capability Hypersonics Test Bed program, for which Dynetics is the prime contractor. The Leidos subsidiary is leading a team tasked with developing a cost-effective trial platform to be used by the Department of Defense, its components and partners.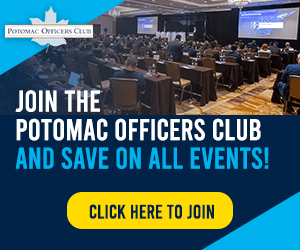 The planned outcome is a prototype demonstration of modular experimental glide bodies carrying hypersonics payloads, Kratos said Thursday.
Kratos' defense and rocket support services unit will provide launch and flight systems, vehicles and services as part of the MACH-TB team. Dave Carter, the president of KDRSS, touted the low cost and reliability of the company's capabilities such as its solid-propellant rocket motors.
Other recent contracts won by Kratos include one from the U.S. Army that assigns the company to simulate a satellite communications ground system. The service is seeking a way to boost the resilience of space-based data exchanges.
Earlier in November, Kratos announced that it had completed a test flight for XQ-58A Valkyrie planes as part of an ongoing program with the Air Force Research Laboratory and Yuma Proving Ground. XQ-58A Valkyries are unmanned aerial vehicles that are intended to be used for stealth missions.
In 2021, Kratos tested the autonomous capabilities of another aircraft model for the U.S. Air Force's Skyborg program.
Category: Defense and Intelligence
Tags: Dave Carter Defense and Intelligence Dynetics hypersonics Kratos Defense and Security Solutions MACH-TB Multiservice Advanced Capability Hypersonics Test Bed