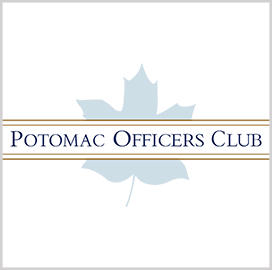 Artemis moon missions
KSAT, SpaceLink Secure Lunar Communications, Navigation Study Contract From NASA
NASA has awarded Kongsberg Satellite Services USA and SpaceLink with contracts valued at $162,000 and $190,000, respectively, to study direct-to-Earth and lunar space relay communications and navigation capabilities existing in the market for the Artemis moon missions. The companies will determine commercial offerings that would improve the transmission of critical data between spacecraft and ground stations during orbital and suborbital lunar operations. The contracts were awarded under the Next Space Technologies for Exploration Partnerships-2 broad agency announcement, NASA said.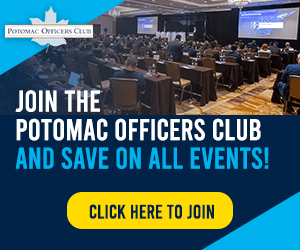 Efforts under the contracts aim to inform the space agency and its stakeholders about the potential of establishing a commercial space communications and navigation marketplace and help them obtain more knowledge on radio frequency compatibility testing advancements that will improve the Near Space Network, which supports missions within 2 million kilometers from Earth by connecting users to government or commercial service providers.
NASA's Goddard Space Flight Center manages the Near Space Network under the Space Communications and Navigation program. SCaN was created to maintain industry engagements and determine commercial offerings beneficial to the space agency.
KSAT is currently developing a dedicated antenna network for lunar communications while SpaceLink is investing in a medium-Earth orbit satellite constellation for fast data transfer through radio frequency and optical intersatellite links.
According to SpaceLink, it will perform a technology demonstration involving the transmission of multisource data from the company's Gateway Development Lab being built at California's Mojave Air & Space Port to NASA's terrestrial network using Amazon Web Services cloud infrastructure.
Category: Space
Tags: Artemis communications contract award Kongsberg Satellite Services NASA navigation services Near Space Network space SpaceLink