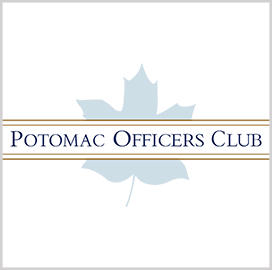 Digital modernization
Kyndryl Selected to Implement Hybrid Multi-Cloud Platform at Raytheon Technologies
Kyndryl, an infrastructure services provider, announced that it has been selected to modernize Raytheon Technologies' digital technology environment.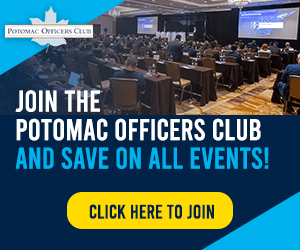 As part of a strategic partnership, Kyndryl will support Raytheon's development and implementation of a hybrid multi-cloud computing platform.
The partnership is aimed at accelerating Raytheon's digital transformation and improving its ability to drive business growth, Kyndryl said Thursday.
Kyndryl said that it was chosen by one of the world's largest aerospace and defense companies because of its expertise in migrating workloads to the cloud and in managing hybrid environments involving multiple technology providers.
Kyndryl explained that it uses a multi-vendor, multi-cloud platform approach to deliver a strong cybersecurity posture as well as enable seamless collaboration among users.
Matt Milton, president of Kyndryl's U.S. operations, said that his company's expertise will help Raytheon take better advantage of cloud, artificial intelligence and open-source technologies for its digital transformation.
According to Kyndryl, Raytheon is expected to save costs, increase its use of cloud computing and achieve its goal of reducing its data center footprint by 60 percent.
"Raytheon Technologies has a well thought out strategy that underscores the importance of digital transformation in today's rapidly changing landscape," Milton added.
Kyndryl is a former IBM business segment that was spun out as an independent company in early November. IBM said that the separation was aimed at sharpening its own focus on hybrid cloud and AI.
Kyndryl said the new partnership builds on its previous relationship with Raytheon when it was still IBM's managed infrastructure business.
Category: Digital Modernization
Tags: artificial intelligence digital modernization IBM Kyndryl Matt Milton strategic partnership