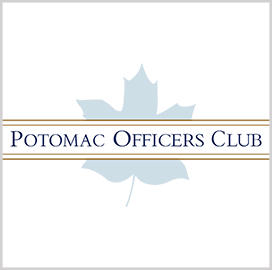 ENVG-B system
L3Harris Receives $100M Army Order for ENVG-B Systems
L3Harris Technologies has secured a $100 million order from the U.S. Army for its combat-ready enhanced night vision goggle-binocular systems.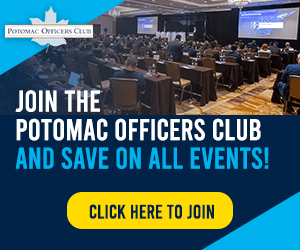 The order falls under a $442 million contract. The Army has received more than 6,000 ENVG-B systems since 2018, L3Harris said.
ENVG-B provides soldiers with enhanced situational awareness, allowing them to target, engage and neutralize threats.
The helmet-mounted, dual-waveband goggle enables rapid target acquisition as it lets soldiers see around corners without risk of exposure. It also has a high-resolution display and offers real-time, actionable intelligence through the fusion of image intensified white phosphor tubes and thermal imaging.
"The advanced capabilities of the ENVG-B give soldiers the unmatched ability to identify, assess and engage a target with greater accuracy and speed," Lynn Bollengier, president of L3Harris' Integrated Vision Solutions, said in a statement.
L3Harris completed its first delivery of ENVG-B systems to an Army unit in April 2020. The second delivery came in September 2020.
The company also supports dismounted soldiers through the Small Tactical Optical Rifle-Mounted Micro Laser Rangefinder 2.
STORM 2 is a rifle-mounted, multifunction laser system designed to improve soldier performance and visibility at extended range during field maneuvers. It allows users to perform laser ranging and target hand-off operations in all battlefield conditions.
L3Harris also supplies tactical radios to the Army. The company's AN/PRC-163 multi-channel handheld radios allow dual-channel crossbanding and provide situational awareness through an ISR mission module with full-motion video capabilities.
Category: Defense and Intelligence
Tags: Defense and Intelligence Enhanced Night Vision Goggle Binocular ENVG-B L3Harris Technologies Lynn Bollengier situational awareness US Army