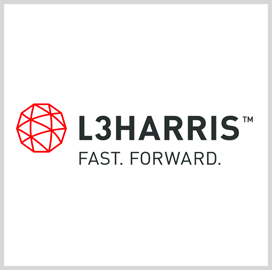 Space domain awareness
L3Harris Secures $145M MOSSAIC Task Order for Space Force SDA Ground System Upgrades
The U.S. Space Force has exercised the fourth option year under the potential 10-year, $1.2 billion Maintenance of Space Situational Awareness Integrated Capabilities contract awarded to L3Harris in February 2020.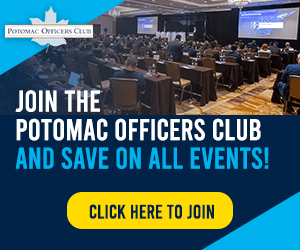 The new task order, worth $145 million, involves upgrades to space domain awareness ground systems, including communications infrastructure, to enhance how the military space service detects, tracks and responds to existing and emerging threats in space, L3Harris said.
According to Ed Zoiss, president of space and airborne systems at L3Harris, the modernization effort under the MOSSAIC contract will provide a better understanding of the location and behavior of objects in space. He said space domain awareness, achieved through having the right information at the right time, is essential to warfighting operations in all domains.
L3Harris secured the task order after the Space Force awarded the company a $117 million contract for the third option under MOSSAIC. As part of the previous contract, L3Harris upgraded a phased array radar at Eglin Air Force Base, Florida, and a command-and-control center in Virginia.
Category: Space
Tags: Ed Zoiss L3Harris Technologies MOSSAIC space space domain awareness US Space Force