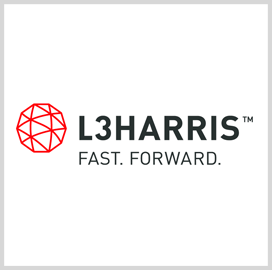 GeoXO satellite program
L3Harris Secures $765M Contract to Develop Imager for NOAA Environmental Satellite System
NASA has awarded L3Harris Technologies a $765.5 million contract to provide the National Oceanic and Atmospheric Administration with imagers for the spacecraft being developed as part of NOAA's Geostationary Extended Observations satellite program.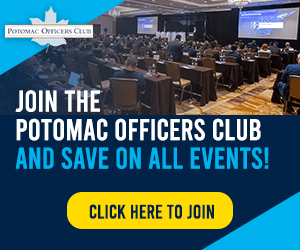 L3Harris will build and deliver two GeoXO Imagers but it could provide more of the product if contract options are exercised. Work also includes supporting satellite launches and the GeoXO satellite system's on-orbit operation and maintaining the GXI ground support equipment, NASA said.
GeoXO will deliver Earth observation data to monitor weather, ocean and environment in the Western Hemisphere. With the GXI, the satellites will capture and transmit high-resolution visible and infrared imagery in real time to improve NOAA's weather pattern prediction and enable early warnings of extreme weather and environmental hazards.
The satellite system is expected to be operational by the early 2030s ahead of the Geostationary Operational Environmental Satellite-R Series retirement to ensure NOAA continues to have access to advanced Earth observation technologies.
L3Harris has been supporting NOAA's satellite programs for decades. For the GOES-R Series, the company provided its Advanced Baseline Imager to improve environmental, weather and monitoring capabilities. Recently, L3Harris signed a cooperative research and development agreement with NOAA to develop a multiband, multimission digital beamforming phased array antenna system that allows rapid transmission of satellite data.
Category: Space
Tags: contract award Geostationary Extended Observations GeoXO Imager L3Harris NASA National Oceanic and Atmospheric Administration space