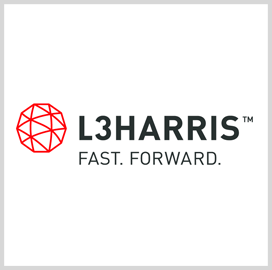 Datalink architecture
L3Harris Secures Potential $886M Army Contract to Support Surveillance, Reconnaissance Capabilities
L3Harris Technologies has won a potential $886 million contract from the U.S. Army Communications-Electronics Command to deliver surveillance and reconnaissance support to the Army, the Department of Defense and the intelligence community.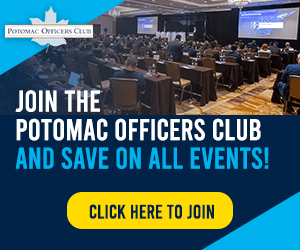 The indefinite-delivery/indefinite-quantity contract has a five-year base and five one-year follow-on options. Work includes providing datalink architecture, network design enhancements for aerial and ground-based communications, and lifecycle management support, L3Harris said.
According to Brendan O'Connell, president of broadband communications systems at L3Harris, the links will enable resilient multidomain communications worldwide.
The Army has tapped L3Harris to support other military initiatives. Recently, the company supplied nearly 600 Enhanced Night Vision Goggle-Binoculars to the military branch. The ENVG-B is a helmet-mounted, dual-waveband goggle with thermal and augmented technologies for warfighters to rapidly identify, assess, engage and neutralize targets.
The Defense Logistics Agency, meanwhile, awarded L3Harris' integrated vision solutions unit an $11.1 million contract in June to provide image intensification technology for the Army's AN/PVS-14 Monocular Night Vision Device designed to help soldiers operate in low-light-level environments.
Earlier this year, the defense company collaborated with MAG Aerospace to build the Athena-R commercial aircraft with intelligence, surveillance and reconnaissance capabilities under the Army's Theater Level High-Altitude Expeditionary Next Airborne ISR radar program.
Category: Defense and Intelligence
Tags: Athena-R Brendan O'Connell contract award Defense and Intelligence ENVG-B Intelligence Surveillance and Reconnaissance L3Harris Night Vision Device US Army