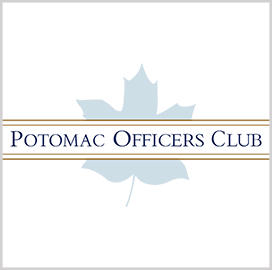 L3Harris Technologies
L3Harris Technologies to Design USV Concept for Lengthy Navy Missions
The Defense Advanced Research Projects Agency has tasked L3Harris Technologies to design an autonomous surface ship concept for lengthy missions.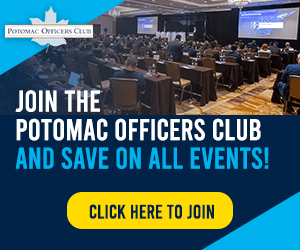 DARPA awarded the work under phase one of the two-phase No Manning Required Ship program. The ship concept will streamline NOMARS construction, logistics, operations and maintenance, L3Harris said Tuesday.
Sean Stackley, president of integrated missions at L3Harris, said the company is committed to delivering reliable and affordable autonomous solutions in support of future Navy missions. Stackley is a 2015 Wash100 awardee.
L3Harris said it will complete the design in partnership with Vard Marine, a naval architecture and marine engineering firm that supplies specialized ship designs and associated services. Vard will help validate the concept and design of the architecture and hull and mechanical and electrical systems.
According to L3Harris, the design will feature an advanced operating system capable of making decisions and determining actions without direct human interaction. The concept will optimize the Navy's future autonomous surface ship operations.
L3Harris said it has so far delivered more than 125 unmanned surface vehicle systems and optionally manned vehicles worldwide.
The company added that its USVs are actively serving U.S. and international navies, universities, research institutions and commercial businesses.
L3Harris is a global aerospace and defense technology company headquartered in Melbourne, Florida. The company specializes in designing unmanned systems and enabling intelligence, surveillance and reconnaissance systems.
The Air Force recently awarded L3Harris a $668 million indefinite-delivery/indefinite-quantity contract to provide sustainment services in support of the C-130 aircraft fleet operated by the Air National Guard and Air Force Reserve Command.
Category: Defense and Intelligence
Tags: DARPA Defense and Intelligence L3Harris Technologies Navy No Manning Required Ship NOMARS Sean Stackley unmanned surface vehicle USV Vard Marine Wash100