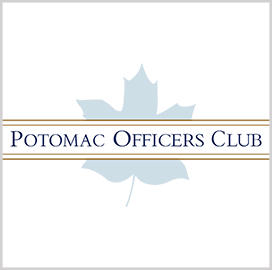 SINCGARS replacement
L3Harris, Thales Secure Potential $6.1B Army Combat Net Radio Procurement Contract
L3Harris Technologies and Thales Defense and Security have been awarded spots on a potential 10-year, $6.1 billion U.S. Army contract to provide combat net radios.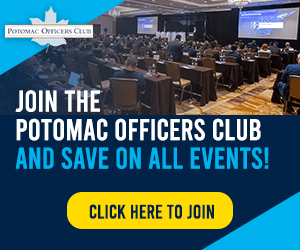 According to the Army's Program Executive Office for Command, Control and Communications-Tactical, over 1,100 radios have been ordered from the two companies. The radios that will be delivered include those that will be used for quality checks and preliminary testing, PEO C3T said.
L3Harris secured $20.6 million for its initial delivery order while Thales received $18.2 million, C4ISRNET reported.
CNR is a single-channel radio that will help phase out the Single Channel Ground and Airborne Radio System. The new platform is expected to handle SINCGARS waveform improvements and enhancements to voice quality and electronic warfare protection.
The new system will support the Department of Defense's and the National Security Agency's cryptographic goals, as well as the Army's unified network strategy. It is expected to provide command and control voice and limited fires and air defense data in compromised situations.
Col. Garth Winterle, project manager for tactical radios at the Army, said CNR can be upgraded over time because of its reprogrammable nature. The system would also enable continued network modernization at the tactical edge.
The military branch is looking to move away from legacy systems as adversaries continue to advance their systems. Legacy systems can cause compatibility issues, cybersecurity issues, data compromises and increased maintenance costs.
CNR will be available for both mounted and dismounted units. The military branch expects to test the first units in the fiscal year 2024.
Category: Defense and Intelligence
Tags: C4ISRNET combat net radios contract award Defense and Intelligence Garth Winterle L3Harris Technologies radio modernization Single Channel Ground and Airborne Radio Systems Thales Defense and Security US Army