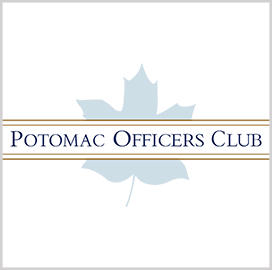 Human spaceflight
L3Harris to Provide Avionics Systems for Northrop's Artemis Boosters
L3Harris Technologies said it was selected to provide the avionics systems for the rocket boosters that Northrop Grumman is developing for NASA.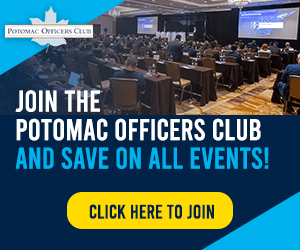 The boosters will be used for the Artemis program, NASA's attempt to return humans to the moon. The avionics systems will specifically be used to support Artemis missions IV through VIII, L3Harris said.
L3Harris added that the delivery of the systems is a continuation of its previous role in Artemis missions I through III. The company said its technology will reduce the program's cost per flight and enable design improvements for Artemis IX.
Kristin Houston, president of the electro-optical sector at L3Harris, said that the company's decades of experience in developing avionics systems makes it the ideal supplier for NASA's missions.
"We are committed to accelerating our processes to deliver booster avionics that safely support the Artemis mission," Houston added.
According to NASA, Artemis is scheduled to land the first woman and first person of color on the lunar surface. The program will eventually attempt to establish a long-term presence on the Moon.
The agency plans to launch the Artemis I uncrewed flight test in August, CNET reported. NASA planned to launch the mission this May but postponed it due to delays in prelaunch testing.
L3Harris said its work on Artemis is only one of its several lines of work with NASA. The company said it is also supporting the agency on the James Web Space Telescope and the Nancy Grace Roman Space Telescope.
Category: Space
Tags: Artemis CNET Kristin Houston L3Harris Technologies NASA Northrop Grumman space