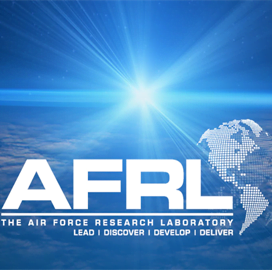 PNT signal
L3Harris Transports NTS-3 Satellite to AFRL Testing Facility
L3Harris Technologies has delivered the Navigation Technology Satellite-3 to an Air Force Research Laboratory facility at Kirtland Air Force Base for integration and testing prior to its launch onboard the USSF 106 launch mission later in 2023.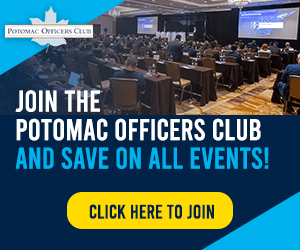 NTS-3 will be sent to a geostationary orbit to augment the positioning, navigation and timing services of GPS satellites and to protect GPS signals from jamming and spoofing.
The AFRL Transformational Capabilities Office, in partnership with the U.S. Space Force and Air Force, is facilitating the development of the satellite. NTS-3, which uses the Northrop Grumman ESPAStar bus, is now undergoing final intra-payload and payload-to-bus functional and performance tests to ensure its launch readiness, AFRL said.
Maj. Gen. Heather Pringle, commander of AFRL, told reporters at the Space Symposium in 2022 that over 100 experiments will be conducted on the spacecraft following its deployment. The planned tests will involve ground equipment and terminals such as command and control stations and software-defined radios, with a focus on reprogrammable signals and the development of a hybrid constellation.
Trials will be performed under a Vanguard program that aims to provide alternative positioning, navigation and timing signals to the military when GPS satellites are jammed.
United Launch Alliance's new Vulcan Centaur rocket will launch NTS-3. The satellite was originally set for deployment in 2022 but the AFRL decided to delay the launch to reduce risks and perform additional ground testing.
Category: Space
Tags: Air Force Research Laboratory Department of the Air Force Heather Pringle L3Harris Navigation Technology Satellite-3 space Vanguard