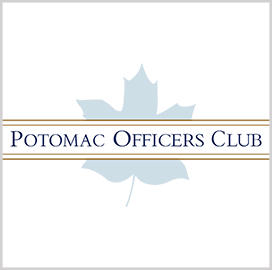 Collaboration tool
adoption
Labor Department Adopts Vyopta's Digital Collaboration Technology
The Department of Labor has adopted Vyopta's digital workplace collaboration technology, the company announced Thursday.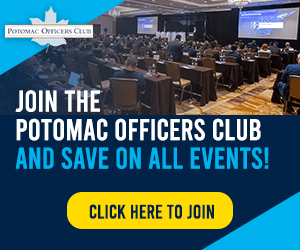 Headquartered in Austin, Texas, Vyopta is an IT company that specializes in optimizing digital user experiences and improving workforce engagement.
The latest selection will make the technologies available to an agency with more than 16,000 employees responsible for promoting the welfare of American workers and job seekers, Vyopta said.
Alfredo Ramirez, CEO of Vyopta, said that collaboration tools are more important now as government employees work remotely and in different geographies.
"It's an honor to provide the U.S. Department of Labor with a holistic view of their collaboration estate," Ramirez said.
In an early July blog post, Vyopta said its collaboration technology is ideal for use cases such as mission-critical communications and remote health services.
Vyopta said that one of its offerings has received authority to operate under the Federal Risk and Authorization Management Program, with sponsorship from the General Services Administration. FedRAMP provides security certifications for cloud-based products and services offered to government agencies.
The company added that its federal client base includes the Centers for Medicare and Medicaid Services, Federal Reserve, GSA, Social Security Administration, Census Bureau, the Senate and the departments of Veterans Affairs and Defense.
In June, the White House and GSA earmarked $100 million of the Technology Modernization Fund for efforts to improve the government's digital services.
Category: Digital Modernization
Tags: Alfredo Ramirez cloud collaboration Department of Labor digital modernization FedRAMP user experience Vyopta