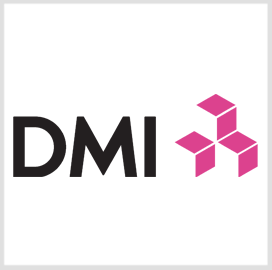 Software development
Labor Department Awards DMI Recompete Task Order for IT Support
The Department of Labor has awarded a recompete task order to Bethesda, Maryland-based DMI for information technology support to the Bureau of Labor Statistics, a component responsible for tracking and disseminating various workforce metrics used to inform decision-making by the government and commercial firms.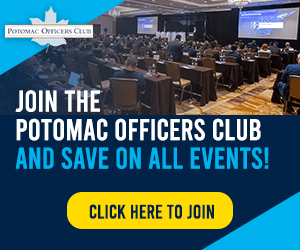 DMI is expected to deliver application development support to the Office of Technology and Survey Processing, the developer and operator of IT systems for BLS. Efforts will contribute to the Quarterly Census of Employment and Wages and Occupational Employment and Wage Statistics programs, DMI said.
Other firms providing IT support to BLS include Tetra Tech, a Pasadena, California-headquartered consultancy that holds a $169 million, multiple-award contract with the Labor Department component. Under the deal, the company received a $16.9 million task order in January 2022 for software development, artificial intelligence and technical support.
Earlier, a $22.4 million task order under the contract was awarded to Tetra Tech to support BLS' Office of Compensation and Working Conditions with lifecycle software development and data analytics.
Category: Federal Civilian
Tags: Bureau of Labor Statistics Department of Labor DMI federal civilian information technology support Tetra Tech