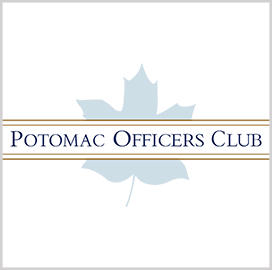 Department of Labor
Labor Department Receives $9.6M Technology Modernization Fund Award
The Technology Modernization Fund Board has awarded the Department of Labor $9.6 million in funding to support the modernization of its enterprise data platform.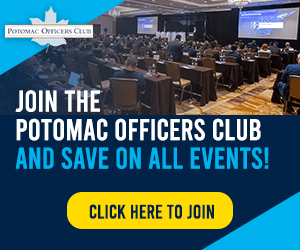 A portion of the funding will be used to make DOL data more accessible to other agencies, developers and researchers. The department also intends to use the funds to enhance evidence-based decision making across its enforcement, compliance and unemployment insurance missions, FedScoop reported.
The funding represents the first TMF award of 2021 after the funding vehicle received a $1 billion boost through the American Rescue Plan Act, which was signed into law on Thursday.
Prior to the approval of the legislation, the TMF had received $150 million from past funding bills.
In a statement, David Shive, chief information officer at the General Services Administration and a TMF Board member, welcomed the billion-dollar budget provided by the relief bill.
Shive said the funding came at an opportune time, adding that the TMF Board looks forward to receiving more project proposals to consider for investment.
Operating within the General Services Administration, the TMF provides funding for government modernization projects, which agencies then have to repay within five years. The TMF Board reviews project proposals from government agencies before awarding project funding.
Since its inception in 2017, the TMF has funded 11 modernization projects, including a previous DOL funding to digitalize the department's paper-based work visa application process.
Another award for the U.S. Customs and Border Protection supports the upgrade of the agency's automated commercial environment collections tool. The funding will be used to modernize the underlying technology and the antiquated Common Business-Oriented Language code base of the CBP's 30-year old Automated Commercial System collections platform.
Category: Federal Civilian
Tags: American Rescue Plan Act David Shive Department of Labor enterprise data platform federal civilian FedScoop General Services Administration Technology Modernization Fund