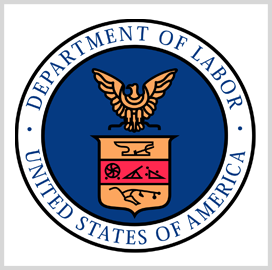 Modernization drive
Labor Department to Invest $653M in Unemployment Insurance IT Upgrades
The Department of Labor will provide states with up to $653 million in American Rescue Plan Act funds to modernize unemployment insurance information technology systems. The IT upgrades are intended to improve performance, institute proactive anti-fraud measures and streamline claims processing.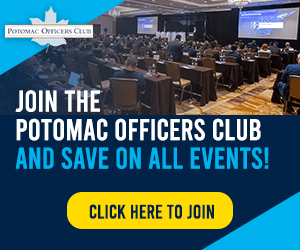 According to a press release, $600 million will be used to finance enhancements to user interface systems, service delivery and customer response while a maximum of $53 million will be awarded as a single grant to enable states to participate in Labor Department pilot programs involving IT innovations.
The Employment and Training Administration will manage the grant program. In addition, the Office of Unemployment Insurance Modernization is leading efforts to support state modernization projects such as benefits processing automation, claims tracking development and user experience improvements, the Labor Department said Friday.
The $653 million is part of $2 billion in ARPA funds awarded by Congress in 2021. During the COVID-19 pandemic, unemployment insurance systems were met with overwhelming demand and a surge in fraudulent claims.
Category: Federal Civilian
Tags: American Rescue Plan Act customer experience Department of Labor federal civilian IT Modernization unemployment insurance