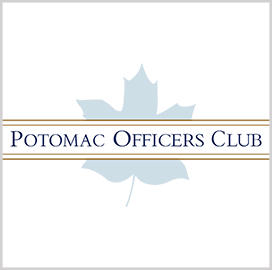 Workforce training
Labor Department to Train Cyber Workforce Through Apprenticeship Sprint
The Department of Labor is partnering with the White House and other government agencies to train cybersecurity employees through the 120-day Cybersecurity Apprenticeship Sprint. The training scheme is part of registered apprenticeships that the agency is promoting.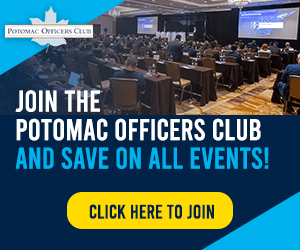 Registered apprenticeships are avenues for employers to offer pay, mentorships, classroom instructions and a nationally recognized credential to future workers. It is typically offered to individuals in underserved communities.
The Cybersecurity Apprenticeship Sprint was introduced during the White House's National Cyber Workforce and Education Summit. It also comes a month after President Joe Biden signed into law a bill that would create a federal rotational cyber workforce program, FedScoop reported Thursday.
Marty Walsh, the secretary of the Labor Department, said the trainees who will join the sprint will have the know-how to protect critical infrastructure, strengthen the U.S. economy and improve access to cybersecurity careers for underrepresented communities.
DOL will recruit employers, associations, labor unions, educators and community-based organizations to join or launch registered apprenticeships through the National Apprenticeship Week, slated for Nov. 12 to 20. The department's Office of Apprenticeship will also work with employers to launch programs within two days.
The National Institute of Standards and Technology's National Initiative for Cybersecurity Education also plans to work with the DOL.
Category: Cybersecurity
Tags: cybersecurity Cybersecurity Apprenticeship Sprint cybersecurity workers Department of Labor FedScoop Marty Walsh National Initiative for Cybersecurity Education registered apprenticeships White House