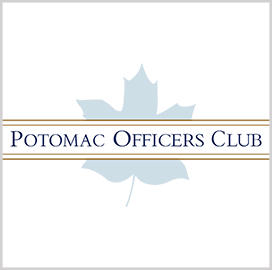 IT modernization
Labor Department's IT Modernization Efforts to Focus on Unemployment Claims Improvements
The Department of Labor launched a multi-phase information technology modernization effort aimed at improving the unemployment insurance claims process.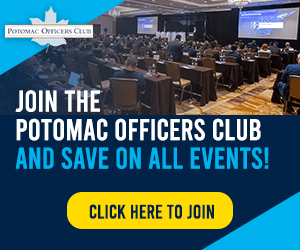 Michele Evermore, deputy director of policy in the Office of Unemployment Insurance Modernization at the Labor Department, said in an interview with Federal News Network that agency officials saw a need to modernize systems even though state agencies can still use their platforms despite the rise in unemployment benefits claims. She stated that systems must meet future needs, address backlogs and remain resilient as demand for services grows. The modernization effort started in the summer and was done in collaboration with the U.S. Digital Service and government contractors, Federal News Network reported.
Teams from the DOL, Digital Service and contractors were deployed to six states to identify system challenges and how technology can address the identified issues. Some of the problems identified relate to claimant experience, fraud and cybersecurity.
According to Labor Department Chief Information Officer Gundeep Ahluwalia, many states expressed frustration over claims processing. He explained that the agency will launch the claimant experience pilot program to help address processing issues. He added that the department will also launch a pilot to mitigate fraudulent claims, but the module for that effort is still under development. The Department of Labor's inspector general said in a report that around $36 billion was lost to fraud in the unemployment insurance program, which is part of the Coronavirus Aid, Relief and Economic Security Act in 2020.
Evermore shared that DOL will also work on a solution to stop fraudsters from using stolen personal information to obtain benefits illegally. She added that Congress gave the department $2 billion in American Rescue Act funding, and DOL awarded $400 million to help states fight fraud and ensure that there is equity in their claims delivery programs.
Category: Federal Civilian
Tags: Department of Labor federal civilian Federal News Network fraud Gundeep Ahluwalia IT Modernization Michele Evermore technology unemployment benefits claims US Digital Service