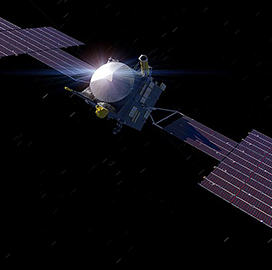 Psyche spacecraft
Lack of Manpower, Communication Problems Delayed Psyche Mission, Report Says
An independent inquiry into the causes of the Psyche mission's launch delay in June has pointed to fundamental staffing and communication issues at the NASA Jet Propulsion Laboratory in addition to developmental and testing problems with the project itself.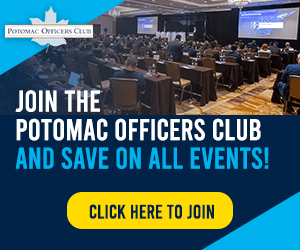 According to a report released Friday, investigators found that JPL faced a lack of qualified personnel due to pay competition with private aerospace entities. Engineers also experienced difficulties relaying problems to senior officials, in part aggravated by a shift to remote and hybrid work arrangements, SpaceNews reported Saturday.
NASA said it would work to increase the Psyche workforce and strengthen oversight. Laurie Leshin, the head of JPL, accepted the report's findings and said that efforts would be made to reevaluate hybrid work approaches while maintaining that the lab would not revert to prepandemic policies.
The Psyche mission seeks to study the asteroid of the same name, which is known to resemble the nickel-iron core found within terrestrial planets. NASA aims to field a spacecraft carrying a multispectral imager, various measurement tools and a deep-space optical communications device to collect information about the space rock.
The space agency has set October 2023 as the new launch window for Psyche.
Category: Space
Tags: Jet Propulsion Laboratory Laurie Leshin NASA Psyche space SpaceNews