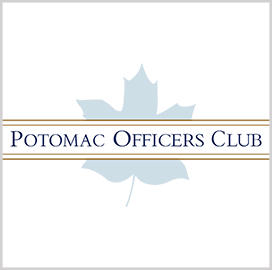 Securing critical
infrastructure
Langevin Proposes More Protections for Critical Infrastructure Owners, Operators
Rhode Island Rep. Jim Langevin is proposing to amend the annual defense policy legislation to include more cyber protections for the country's most critical infrastructure. The proposed amendment uses language to link critical infrastructure to "national critical functions," and recognizes that any disruption of such would have a debilitating effect on national security, the economy and public safety, CyberScoop reported Thursday.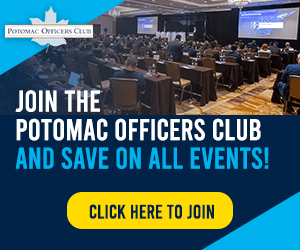 Langevin, who chairs the House Armed Services panel's cyber subcommittee, has drafted an amendment to match an earlier recommendation spearheaded by the Committee on Homeland Security's ranking Republican member, Rep. John Katko, to boost defenses for what has been termed "systemically important critical infrastructure." It was explained that authorities are still identifying what critical infrastructure can be called SICI in the wake of the Colonial Pipeline attack in May 2021.
Langevin said that after the identification and designation of such infrastructure, his proposal would require the director of the Cybersecurity and Infrastructure Security Agency and the national cyber director to establish reporting requirements for SICI owners and operators. This is expected to include disclosures on their critical assets and supply chain risk management practices. The legislation would also mandate threat intelligence sharing, among others.
Langevin emphasized that in view of the public sector's position on the front lines of the cyber battlefield, the federal government must identify and actively partner with those systemically important entities. He added that creating a partnership wherein systemically important entities receive greater support from the federal government to defend their networks, without overburdensome regulation, will enhance America's collective security.
Category: Cybersecurity
Tags: critical infrastructure cyber protections CyberScoop cybersecurity defense policy legislation Jim Langevin John Katko SICI