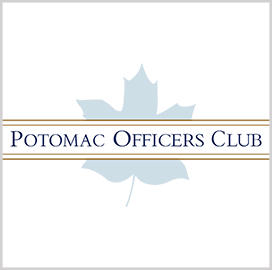 US space infrastructure
Latest GPS III Satellite Now Under Space Force Operational Control
The U.S. Space Force announced Wednesday that it has taken operational control of the fifth Global Positioning Systems III satellite, completing the minimum number in a constellation needed for worldwide coverage. The Lockheed Martin-built satellite was launched into orbit via SpaceX's Falcon 9 rocket on June 18.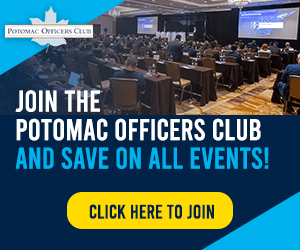 The new GPS III space vehicle is counted among the latest generation of more accurate systems capable of using the military's new PNT signal called the M-code. More satellites are needed to enable warfighters to use the M-code regularly but additional GPS III systems are expected to be placed in orbit in the coming years, C4ISRNET reported Friday.
Lt. Col. Michael Schriever, commander of the 2nd Space Operations Squadron, said the addition of the fifth satellite completes the service's worldwide military-code coverage. He said that with all five GPS III spacecraft working in orbit, the USSF is fully capable of broadcasting the military's signal to any location around the world.
The more secure GPS III satellites offer a significant upgrade over similar systems still in operation, providing three times better accuracy, up to eight times better anti-jamming capabilities and an improved civilian signal, the Space Force said.
Lt. Gen. Stephen Whiting, head of Space Operations Command, said the capabilities offered by the GPS III satellites are needed to protect U.S. interests in orbit and on the ground, as they promise to enable joint terrestrial and space operations. He called for more investments in the country's space architectures to ensure that American warfighters will have uninterrupted access to the information they need.
Category: Space
Tags: Department of Defense GPS III satellite Lockheed Martin M-Code Michael Schriever Nextgov space US Space Force