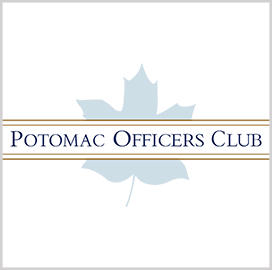 Program cost issues
Launch Platform for NASA's Next-Gen SLS Hit by Massive Cost Overruns
The National Aeronautics and Space Administration's Office of the Inspector General said that massive cost overruns on a new mobile launch platform can delay the first launch of the next-generation Space Launch System rocket by several years. This was gleaned from an internal audit showing that the platform being built by Bechtel can cost up to four times as much as originally planned, SpaceNews reported Thursday.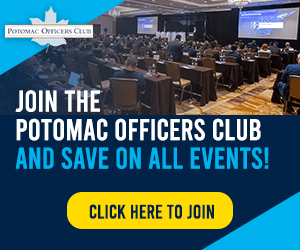 It was explained that the future Block 1B version of the SLS, which will be substantially bigger than the current iteration, will be too large to launch on the currently existing mobile platform. The bigger rocket, and the bigger launch platform that comes with it, will be used beginning with the Artemis 4 mission and beyond, according to NASA.
SpaceNews said that NASA awarded Bechtel a $383 million cost-plus contract in June 2019 to design and build the Mobile Launcher 2 for delivery in March 2023. That contract grew to $460.3 million because of changes requested by the government, pushing back delivery of the platform to January 2024.
The OIG audit revealed that since the project's approval, Bechtel's estimate of the ML-2's cost at completion has soared to over $960 million. The auditor placed the blame for the spiraling costs on both NASA's leadership and the management of Bechtel.
However, the auditor placed most of the blame on the contractor. The audit report stated that more than 70 percent of the cost increase and 60 percent of the schedule delay "is related to poor contractor performance."
In its recommendation, the OIG called on NASA's Associate Administrator for Exploration Systems Development Mission Directorate to carefully evaluate Bechtel's proposed cost increases for the ML-2. The OIG also urged the space agency to convert some or all of the Bechtel contract to a fixed-price contract.
Category: Space
Tags: audit Bechtel Bill Nelson Mobile Launcher 2 NASA OIG SLS rocket space Space News