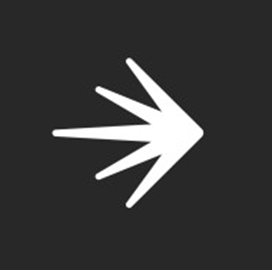 LaunchDarkly
LaunchDarkly Federal Achieves FedRAMP Moderate Impact Level Authorization
LaunchDarkly has earned authorization from the Federal Risk and Authorization Management Program at the moderate impact level for its feature management platform called LaunchDarkly Federal.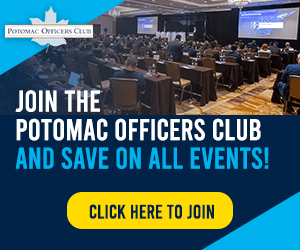 The company achieved the FedRAMP authorization with support from the Center for Medicare and Medicaid Services, allowing LaunchDarkly to provide its solution to government agencies to accelerate their software deployment, migration and modernization initiatives.
The platform also supports the agencies' transition to zero-trust architectures and secure cloud services, LaunchDarkly said. According to the company's website, the version of the solution dedicated to the federal government is different from the platform available to the public.
Compared to the public version, LaunchDarkly Federal features enhanced infrastructure and security configurations to maintain its compliance with FedRAMP standards. Some components of the generally available platform will not function automatically in the federal version without encryption, authentication or authorization.
The company said that LaunchDarkly Federal also complies with the Health Insurance Portability and Accountability Act, which requires the creation of national standards to ensure the privacy of sensitive patient health information. As a HIPAA-compliant platform, LaunchDarkly Federal allows health care organizations to innovate with less risk to data privacy.
CMS, which sponsored LaunchDarkly's FedRAMP authorization, has been using the solution to control digital user experiences and drive business value through improvements in operational efficiency. LaunchDarkly use cases at CMS include enabling continuous deployment, hiding broken code without disrupting users and testing code in production.
Category: Digital Modernization
Tags: Center for Medicare and Medicaid Services digital modernization feature management platform FedRAMP LaunchDarkly