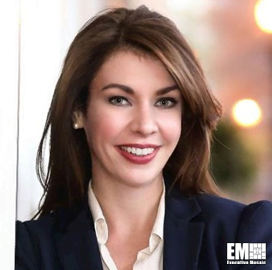 Laura Galante,
Director,
CTIIC
Laura Galante Tapped as CTIIC Director
Laura Galante, a veteran cybersecurity intelligence analyst and the former director of global intelligence at cybersecurity company Mandiant, was appointed as the director of the Cyber Threat Intelligence Integration Center at the Office of the Director of National Intelligence. She started working in this position in May.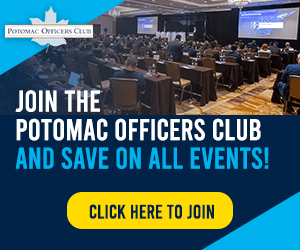 Galante was the CEO of her own cyber threat intelligence company, Galante Strategies, which stopped operations this year after she received the call to run the CTIIC. According to Galante Strategies, the newly appointed director did various work that helped improve information sharing and cyber response for European governments.
Galante succeeds Erin Joe, who moved to Mandiant as senior vice president, and Tonya Ugoretz, the inaugural director of CTIIC who is now the assistant director of the FBI's Intelligence Directorate, CyberScoop reported Tuesday.
The new CTIIC director has supported Ukraine's security through various initiatives. She designed a cyber and information response framework for the Ukrainian government and developed and implemented Ukraine Elects, a task force that analyzes cyber, information and physical threats.
The cybersecurity veteran was a senior fellow at the Atlantic Council, a member of the board of advisers at SafeGuard Cyber, an associate and team leader at Booz Allen Hamilton and an intelligence analyst at the Department of State.
She holds a Juris Doctor degree from The Catholic University of America and a bachelor's degree in international relations from the University of Virginia.
CTIIC offers opportunities for federal employees who are interested in mitigating cyber threats. The organization is staffed by cyber intelligence analysts, IT specialists and operations officers.
Category: Cybersecurity
Tags: Cyber Threat Intelligence Integration Center CyberScoop cybersecurity Erin Joe Laura Galante Mandiant Office of the Director of National Intelligence Tonya Ugoretz