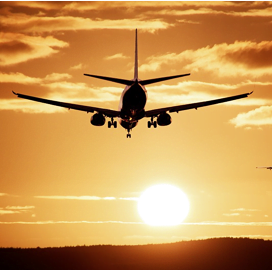 Aviation system security
Lawmaker Calls for Aviation Systems Review Following NOTAM Outage
New York Rep. Ritchie Torres has asked the Cybersecurity and Infrastructure Security Agency and the Department of Transportation to review vulnerabilities that might impact national air travel.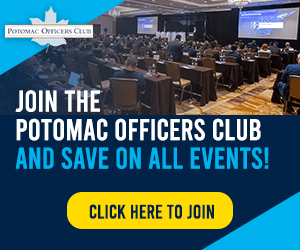 Torres' request, which was directed to CISA Director and 2022 Wash100 winner Jen Easterly, follows a system outage within the Federal Aviation Administration on Jan. 11 that caused thousands of flight delays and cancellations. According to Torres, the breakdown in the Notice to Air Missions and air traffic control systems raises concerns about the cyber vulnerabilities that the systems are facing.
Some of the NOTAM's components are around three decades old, and reports suggest that the system is years away from being updated, FCW reported.
Both Transportation Secretary Pete Buttigieg and White House press secretary Karine Jean-Pierre said there are no indications that a cyber attack triggered system outages. Buttigieg has also asked the FAA to implement additional safeguards to avoid similar disruptions.
President Joe Biden likewise called for a review of the NOTAM system following the outage. The FAA said on Jan. 11 that it was continuing its investigation into the system's failure and noted that the outage may have been due to a damaged database file.
The NOTAM system has been in operation since 1993. Congress passed a bill in 2018 to improve the system, but there is little information on the progress.
NOTAMs contain essential pre-flight information that could impact flight decisions. Data on NOTAMs include weather, runway and taxiway changes at airports, airspace closures and other hazards.
Pilots are required to secure NOTAMs from the FAA and read the notice before taking off.
Category: Cybersecurity
Tags: cybersecurity Cybersecurity and Infrastructure Security Agency Department of Transportation FCW Federal Aviation Administration Notice to Air Missions Pete Buttigieg Ritchie Torres