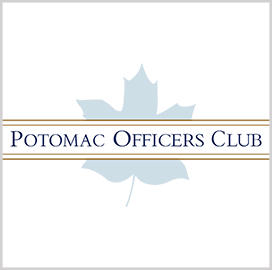 Cybersecurity
recommendation
Lawmaker Calls for Cybersecurity Official at Department of Health and Human Services
The Office of Sen. Mark Warner has released a cybersecurity policy options paper outlining steps the Department of Health and Human Services can take to address vulnerabilities in the health care sector. Warner pointed out a lack of coordination between HHS and the Cybersecurity and Infrastructure Security Agency in the last two years, which have seen an increasing number of attacks on providers.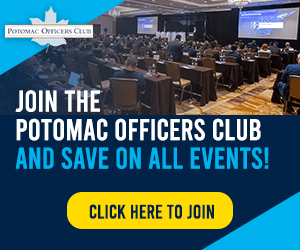 He proposed the idea of a senior official at the HHS who can advise the secretary of health and human services on cyber protection issues and advocate for greater resources toward digital safety, Fedscoop reported Friday.
According to the white paper, the health care industry is especially prone to attacks due to dependence on old technologies, insufficient funds and cultural issues.
In October, the White House announced new measures to increase baseline cybersecurity at agencies such as HHS. According to Anne Neuberger, the Biden administration's deputy national security adviser, the health agency would be compelled to work on defending key industry elements such as hospitals and medical devices.
A group of senators introduced a bill in February to defend against cyber attacks sponsored by Russia. The proposed legislation would provide relevant education and training for sector officials and task CISA with conducting a broad study on the industry's cyber risks.
Category: Cybersecurity
Tags: cyber post cyberattack cybersecurity Cybersecurity and Infrastructure Security Agency Department of Health and Human Services FedScoop Mark Warner