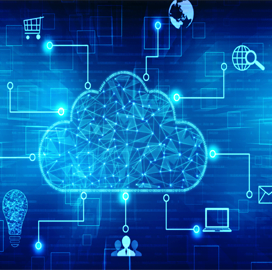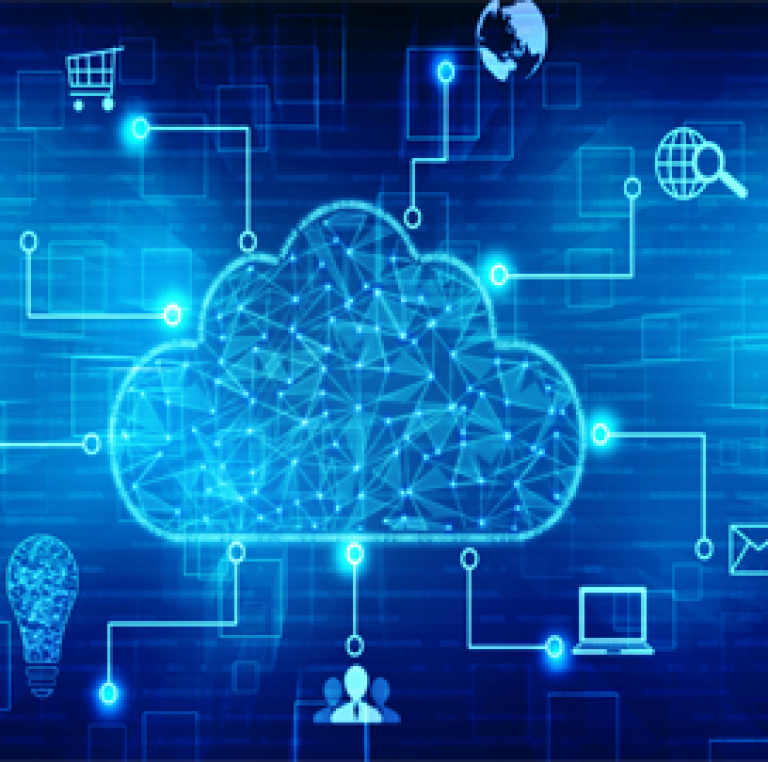 Cloud solution
Lawmaker Criticizes DOD's Slow Migration to MilCloud 2.0
Rep. Stephanie Bice criticized the slow migration process of defense agencies and field activities to the MilCloud 2.0 environment, an on-premise cloud-based infrastructure services offering managed by the Department of Defense.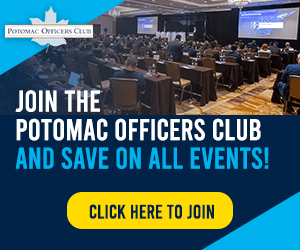 Speaking at a House subcommittee hearing, the lawmaker expressed frustration about how only a small percentage of DAFAs have migrated to MilCloud 2.0 since it was implemented in 2018.
The transition was originally targeted to be completed in 2020, FCW reported.
According to Bice, the slow pace hampers the realization of enhanced security, which she considers to be of paramount importance in light of the Colonial Pipeline and SolarWinds cyber attacks.
In response, DOD's Acting Chief Information Officer John Sherman offered assurance that efforts will be made to ensure that the necessary DAFAs will be able to transition to milCloud 2.0.
He noted, however, that similar capabilities exist that can also further DOD's cloud plans.
In the case of fourth estate agencies, cloud migrations have been split between MilCloud 2.0 and other cloud capabilities from Amazon, Microsoft and the Defense Information Systems Agency, Sherman said.
Developed by General Dynamics Information Technology, MilCloud 2.0 is a warfighter-focused cloud instance that meets requirements for Impact Levels 4 and 5, meaning that it is authorized to handle controlled unclassified information and national security systems.
The cloud solution is on track for IL6 accreditation that would allow it to host classified workloads. GDIT Vice President and General Manager Jim Matney anticipates that the upgrade to IL6 will facilitate additional migrations to MilCloud 2.0.
Category: Digital Modernization
Tags: cloud migration Department of Defense digital modernization DoD FCW GDIT General Dynamics Information Technology John Sherman milCloud 2.0 Stephanie Bice