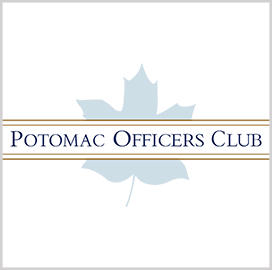 Cybersecurity
legislation
Lawmaker Introduces Bill Increasing FTC's Role Against Ransomware
Rep. Gus Bilirakis has introduced legislation that would expand the Federal Trade Commission's role against ransomware and other cyberattacks.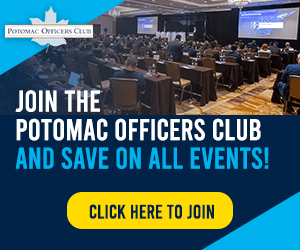 The bill would require the FTC to report the ransomware complaints it receives and explain how it cooperated with international authorities in addressing them, CyberScoop reported Wednesday.
Under the proposed legislation, the agency will shift some of its international consumer protection resources towards ransomware. The FTC would also be tasked with providing recommendations on future legislation and best practices against the criminal business model.
The federal government is dealing with the fallout of a series of high-profile ransomware attacks, the most recent of which was an attack on Florida-based information technology company Kaseya.
According to The Guardian, the attack has been labeled the worst ransomware attack to date because of its effect on software used by managed service providers, which are responsible for multiple customer networks.
The hack reportedly froze the systems of up to 2,000 businesses and organizations, including supermarkets in Sweden and schools in New Zealand.
Politico recently reported that the Biden administration has formed an interagency government task force responsible for coordinating both defensive and offensive measures against ransomware.
Under the task force's oversight, federal agencies will help promote digital resilience in critical infrastructure sectors, prevent ransomware payments made through cryptocurrency and coordinating with stakeholders, a Senate aide told Politico.
The task force is also responsible for regularly updating senior White House officials on progress in implementing a national strategy against ransomware.
On July 14, the departments of Justice and Homeland Security launched a website aimed at providing organizations resources that could help combat ransomware.
Category: Cybersecurity
Tags: Biden administration critical infrastructure CyberScoop cybersecurity Federal Trade Commission FTC Gus Bilirakis Kaseya Politico ransomware The Guardian White House