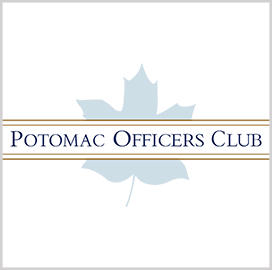 Cloud technology
Lawmaker Raises Concerns Over JEDI Cancellation's Effect on Military Readiness
The Department of Defense's technological progress and operational readiness could suffer from the cancellation of programs like the $10 billion Joint Enterprise Defense Infrastructure, a lawmaker said.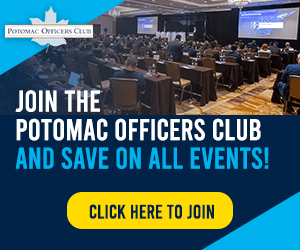 On July 6, the Pentagon said the JEDI contract was conceptualized at a time when the military had different needs, claiming that the program no longer meets the cloud conversancy requirements of future technologies.
Sen. Kevin Cramer raised concerns over the negative effects of major contract delays and protests on the readiness of warfighters, FCW reported Tuesday.
"Some of these protests and lawsuits do a more effective job of holding up our progress than our enemies could do if they were working that hard at it," Cramer said during a Senate Armed Services Committee nomination hearing for DOD positions.
Kathleen Miller, President Joe Biden's nominee for deputy undersecretary of defense (comptroller), said the DOD followed the legal rules that govern terms of contracts and contract disputes.
Miller floated the idea of revisiting regulations to better benefit the Pentagon's technological efforts. The nominee also highlighted alternative mechanisms by which the military can expedite the development of emerging technologies.
One such mechanism is the Other Transaction Authority, which was designed to provide the DOD the flexibility it needs to rapidly conduct prototypes, research, and production projects, according to AcqNotes.
The department has already announced plans to replace JEDI with the Joint Warfighter Cloud Capability contract, a multi-cloud multi-vendor indefinite-delivery/indefinite-quantity deal.
The DOD said it will seek proposals solely from Microsoft and Amazon Web Services as they are the only cloud service providers qualified to meet JWCC's requirements.
Category: Digital Modernization
Tags: AWS Department of Defense digital modernization DoD JEDI Joint Warfighter Cloud Capability JWCC Kathleen Miller Microsoft OTA technology