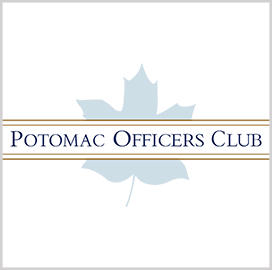 EHR issues
Lawmaker Warns About Health Care Impact of VA's EHR Outages
Rep. Cathy McMorris Rodgers has raised concerns about the impact of information technology outages affecting the Department of Veterans Affairs' electronic health record system.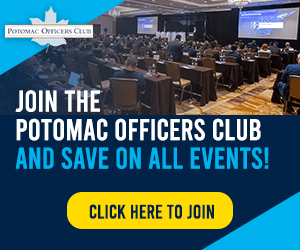 In an open letter to the director of the Mann-Grandstaff VA Medical Center, McMorris Rodgers pointed to news reports about how the EHR system has been partially or completely down more than 50 times since it went live in 2020, FedScoop reported Monday.
"This has led to hundreds of impacts on patient care, with veterans experiencing unacceptable care delays for critically needed treatment," McMorris Rodgers wrote in a letter to Director Robert Fischer.
She added that the outages have resulted in lost veteran records, lost prescriptions, appointment cancelations and other "unacceptable lapses."
McMorris Rodgers said that the EHR system blacked out for 45 minutes during VA Secretary Donald Remy's visits to Mann-Grandstaff in April. She said that the medical center should shift its budget to maintain staff instead of pursuing staffing cuts.
According to the Spokesman-Review report that the congresswoman referenced, the system has been down for a total of 30 hours and 33 minutes from its launch until April 20.
A top VA official told the news outlet that Cerner, the system's developer, fell short of the minimum uptime requirement under its $10 billion contract.
In April, VA deployed the new EHR system to the Central Ohio Health System in Columbus despite pushback from some lawmakers, who said the system issues must first be resolved.
Category: Federal Civilian
Tags: Cathy McMorris Rodgers Cerner Department of Veterans Affairs EHR federal civilian FedScoop Mann-Grandstaff outage