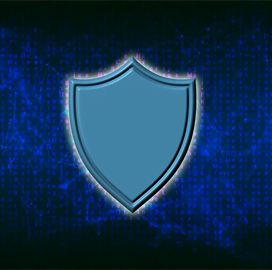 Domestic extremist
violence
House Lawmakers Ask CISA, DHS to Study Connection Between Extremism, Critical Infrastructure Security
House lawmakers are asking the Department of Homeland Security and the Cybersecurity and Infrastructure Security Agency to review connections between domestic extremist violence and critical infrastructure threats.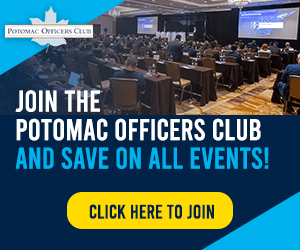 Reps. Bennie Thompson, Eric Swalwell and Seth Magaziner asked the CISA and the DHS Office of Intelligence and Analysis to provide detailed information on domestic attacks on critical infrastructure linked to extremist behaviors and their motivations. The lawmakers cited an attempt to sabotage Baltimore's electrical grid that the Department of Justice deemed racially motivated.
The lawmakers want to find out if racially motivated violence poses a threat to critical infrastructure, particularly the energy sector, Nextgov reported Tuesday.
The lawmakers said in a letter that the two agencies have the tools and the expertise to determine such links and how to prevent future threats from materializing. Information from the agencies would be useful for state, local, tribal and territorial governments as they protect critical infrastructure, the letter reads.
The request comes two weeks after the Government Accountability Office released a report about the gaps in federal cyber critical infrastructure measures. According to GAO's report, the Department of Energy's plans to protect the electric grid from bad actors was lacking and that supply chain vulnerabilities have yet to be addressed.
The GAO urged the DOE to work with the DHS, state governments and the private sector to address potential threats to industrial control systems.
Critical infrastructure has been a recurring target for cyberthreat actors. Some of the significant attacks against U.S. critical infrastructure include the Colonial Pipeline ransomware attack, the Kaseya compromise and the JBS hack.
Category: Federal Civilian
Tags: Bennie Thompson critical infrastructure Cybersecurity and Infrastructure Security Agency Department of Homeland Security Eric Swalwell federal civilian Nextgov Seth Magaziner