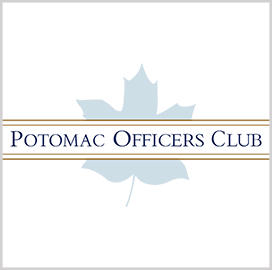 Hacker
Lawmakers Ask National Security Leaders to Appoint SolarWinds Cleanup Leader
Lawmakers have called on the homeland security and intelligence communities to name a leader who will coordinate the federal government's response to the SolarWinds hack.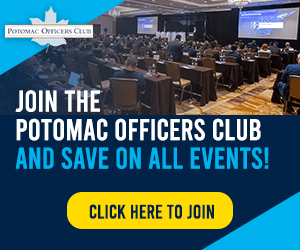 Sens. Mark Warner and Marco Rubio said they received briefings suggesting the government's response is disjointed and disorganized.
"The federal government's response so far has lacked the leadership and coordination warranted by a significant cyber event, and we have little confidence that we are on the shortest path to recovery," Warner and Rubio wrote in a Feb. 9 letter.
The letter was addressed to Director of National Intelligence Avril Haines, National Security Agency Director Paul Nakasone, FBI Director Christopher Wray and Cybersecurity and Infrastructure Security Agency acting Director Brandon Wales.
Warner and Rubio said Presidential Policy Directive-41 gives the said organizations, collectively called the Cyber Unified Coordination Group, the authority to realign their respective assets to respond to major cyber breaches.
The Obama administration released PPD-41 in July 2016 to empower the government to respond to significant cyber incidents that cannot be handled through existing policies.
PPD-41 established the FBI, the Department of Homeland Security and the Office of the Director of National Intelligence as the lead agencies in such efforts.
The SolarWinds hack, which was widely attributed to Russia, compromised the networks of thousands of U.S. federal organizations, leading to a series of data breaches.
Former Air Force acquisition chief Will Roper, a past Potomac Officers Club event speaker and three-time Wash100 winner, said the hack endangers some of the Department of Defense's new modernization projects.
C4ISRNET previously reported that the Pentagon had so far not found evidence that military networks were affected by the data breach.
Category: Cybersecurity
Tags: Avril Haines Brandon Wales C4ISRNET Christopher Wray cybersecurity DNI FBI Marco Rubio. CISA Mark Warner NSA Paul Nakasone PPD-41 SolarWinds UCG Will Roper