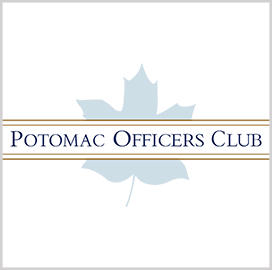 Space acquisition reforms
House Appropriators Call Out Space Force for Limited Action on Acquisition Reforms
The House Appropriations Committee has released a report criticizing the U.S. Space Force for its slow progress in addressing longstanding space acquisition issues.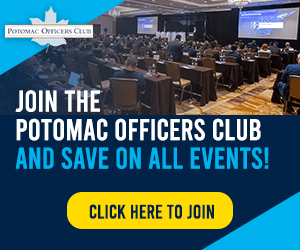 According to the report, the proposed Space Systems Command, which is meant to serve as the nascent service's main acquisitions arm, does not resolve the overlap and duplication of space acquisition roles, responsibilities and authorities in the Department of the Air Force.
The lawmakers pointed out that the actual plan for SSC consists primarily of renaming the Space and Missile Systems Center and incorporating existing space launch units, C4ISRNET reported.
SSC is expected to be established within the summer at the Los Angeles Air Force Base. Once operational, it will oversee the development, acquisition, fielding and sustainment of space capabilities. One of its objectives is to launch and test new satellites and sustain constellations on behalf of the Space Force.
Members of the committee also noted in the report that the Air Force has yet to select a service acquisition executive primarily responsible for space programs.
Among other things, they called out the Space Force for not presenting a clear plan on how it intends to build and acquire the systems for its future space architecture.
The service was criticized for continuing to purchase the wrong types of space systems despite years of warnings about their susceptibility to adversaries.
"The Committee believes the Space Force needs a clear and concrete vision for its future system architectures, based not on philosophy but on rigorous technical analysis with executable plans resourced by realistic budgets," the report stated.
Category: Space
Tags: C4ISRNET House Appropriations Committee space space acquisition reform Space Systems Command US Air Force US Space Force