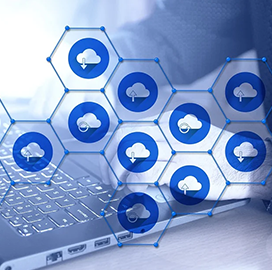 Government cloud usage
Lawmakers Create Senate Equivalent to House Multi-Cloud Bill
Sens. Steve Daines and Jacky Rosen have introduced a counterpart to a House bill aimed at securing government use of multi-cloud networks.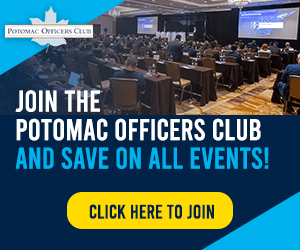 House lawmakers filed the Multi-Cloud Innovation and Advancement Act in August. Both versions of the bill would mandate new guidance on agencies' cloud usage, a multi-cloud implementation plan and a study on federal workforce gaps in relation to the technology, Nextgov/FCW reported.
The Multi-Cloud Innovation and Advancement Act's proponents assert that it could improve cloud security and data interoperability after recent incidents such as a Chinese hacking operation that hit Microsoft-managed government email accounts. The intrusion in July affected the accounts of Commerce Secretary Gina Raimondo and Department of State personnel.
Daines wrote in a statement accompanying the bill that it could ensure that agencies are able to protect citizens' personal information.
Industry groups such as the Software Alliance and the Enterprise Cloud Coalition support the bill
BSA CEO Victoria Espinel said a multi-cloud approach can prevent the government from relying on a single cloud provider and promote interoperability between services to enhance resilience.
Category: Digital Modernization
Tags: Congress digital modernization multi-cloud Multi-Cloud Innovation and Advancement Act Nextgov/FCW Software Alliance Steve Daines Victoria Espinel