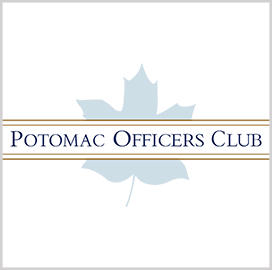 Cybersecurity
Lawmakers Express Concern Over Vacancy of National Cyber Director Post
The continued vacancy of the national cyber director role at the White House is raising concerns among lawmakers.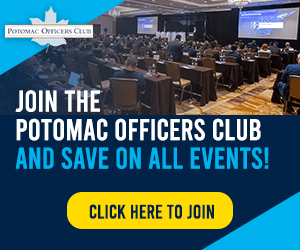 In a letter sent to the White House, Rep. Carolyn Maloney, D-N.Y., asked that the Biden administration prioritize the nomination of a national cyber director. Maloney argued that the lack of centralized and coordinated cybersecurity leadership at the White House has resulted in devastating consequences, as reflected in the recent SolarWinds breach, FCW reported Thursday.
Meanwhile, Sen. Angus King, I-Maine, expressed frustration over the White House's inaction on filling the cybersecurity post. While Maine acknowledged that it would take time to establish the new position, he told reporters that there is no reason for the Senate not to consider a nominee in the meantime.
The national cyber director role was created following the enactment of the 2021 National Defense Authorization Act. The person selected for the role will advise the president on how to coordinate defensive strategies for federal and critical infrastructure organizations, incident response and efforts to deter adversaries.
In addition to the national cyber director post, other senior-level cybersecurity positions remain open.
President Joe Biden has yet to name a full-time director for the Cybersecurity and Infrastructure Security Agency. Brandon Wales is currently holding the position, having been selected as acting CISA director in November.
Press reports that circulated in February suggested that the Biden administration was leaning towards nominating Rob Silvers, a lawyer and former Department of Homeland Security official, to lead CISA.
Both the national cyber director and CISA leadership post require Senate confirmation.
Category: Cybersecurity
Tags: Angus King Carolyn Maloney CISA cybersecurity FCW Joe Biden lawmakers national cyber director National Defense Authorization Act