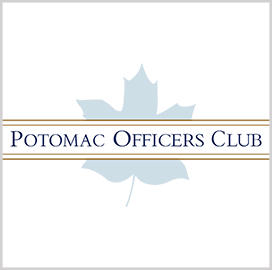 IT modernization
Lawmakers Introduce Bill Requiring Agencies to Replace Legacy IT
Lawmakers have introduced a bill seeking to require agencies to modernize outdated information technology systems.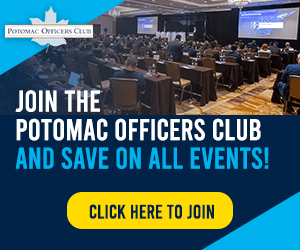 Within a year of the Legacy IT Reduction Act of 2022's enactment, the chief information officers of each agency must create a list of the legacy IT systems that the organization uses, operates or maintains.
The White House's Office of Management and Budget, in coordination with the Office of Electronic Government, will establish criteria for what constitutes a legacy system as well as provide a template for the CIOs' lists, the authors of the bill said.
An entry on the list should include information on the system's name, what office or mission it supports and how often it is used. To the extent possible, CIOs should also indicate when the system was last refreshed, how much its recurring subscriptions cost and when its next update or modernization is expected.
Agencies would also be required to provide Congress with a modernization plan that, based on OMB's discretion, may include information on the agency's ability to refresh its systems, how much funding it needs, what security standards new systems should meet and how much operational efficiency modernization is expected to provide.
The bill was introduced by Sens. Maggie Hassan and John Cornyn. In a statement, Hassan said that the bill will ensure that the government is not "risking a cyberattack simply because it hasn't updated the necessary technology systems," FCW reported Wednesday.
Hassan added that the legislation will save also save taxpayer dollars and improve the public's interaction with the federal government.
Category: Digital Modernization
Tags: digital modernization John Cornyn legacy IT legislation Maggie Hassan OMB