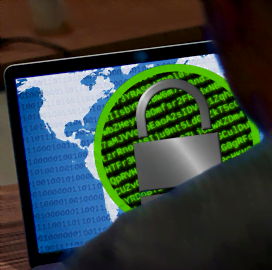 Cybersecurity bill
Lawmakers Propose Bill to Enhance Cybersecurity in Commercial Satellite Sector
Sens. Gary Peters, chairman of the Senate Homeland Security and Governmental Affairs Committee, and John Cornyn have proposed legislation seeking to improve the commercial satellite sector's access to cybersecurity resources.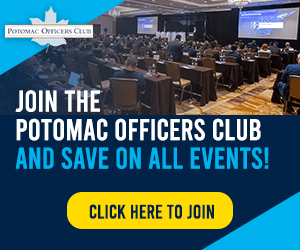 The Satellite Cybersecurity Act would direct the Cybersecurity and Infrastructure Security Agency to develop recommendations for satellite companies on how to best protect their systems. CISA is also expected to provide specific recommendations for small businesses, the committee said Wednesday.
The bill would task CISA with creating a publicly available online resource that companies can use to access sector-cybersecurity resources and recommendations.
If passed into law, the legislation would also require the Government Accountability Office to launch a study on the federal government's efforts to enhance cybersecurity in the commercial satellite sector.
Peters said that hackers had already succeeded before in attacking government satellites. He said that action must be taken before the hackers begin to also aggressively target commercial satellites.
Vulnerabilities in commercial satellites could also lead to disruptions in other critical infrastructure such as electric grids, water networks and transportation systems, the lawmakers said.
"This bipartisan bill will help ensure these organizations – who often do not have enough resources – are able to protect their own networks," Peters said in a press release.
Cornyn added that the bill would result in voluntary cybersecurity practices that would help protect U.S. critical infrastructure from foreign cyber threats.
The lawmakers noted that the Department of Defense has raised concerns about the consequences of a breach of commercial satellites to the American public.
The Pentagon recently held a penetration testing competition aimed at discovering weaknesses in the sector's systems, Peters and Cornyn said.
Category: Cybersecurity
Tags: CISA critical infrastructure cybersecurity Department of Defense Gary Peters Government Accountability Office John Cornryn Satellite Cybersecurity Act